Meet the team
Hi I'm Fuzz
I am happy to carry the title of Founder and Chief Gallivanter of gypsy50s.
I have been a global traveller since the early 80's and my passion for travel and the people I meet is what keeps my heart happy.
Throughout my life I have always sought out the next challenge, embracing the moment. Eight years ago I moved to Mexico from Australia to fulfil yet another one of my long term dreams. In this time I have built a home from scratch and settled into my beautiful community which is everything I could dream of and more. This didn't come without its challenges; however I believe these experiences are what shape us. For me, it has provided me with the courage and determination to now step into the new and very exciting challenge of gypsy50s.
Fear to me is Freely Embracing Adventure Responsively and I encourage you all to embrace your fear with this in mind.
Hi I'm Kathy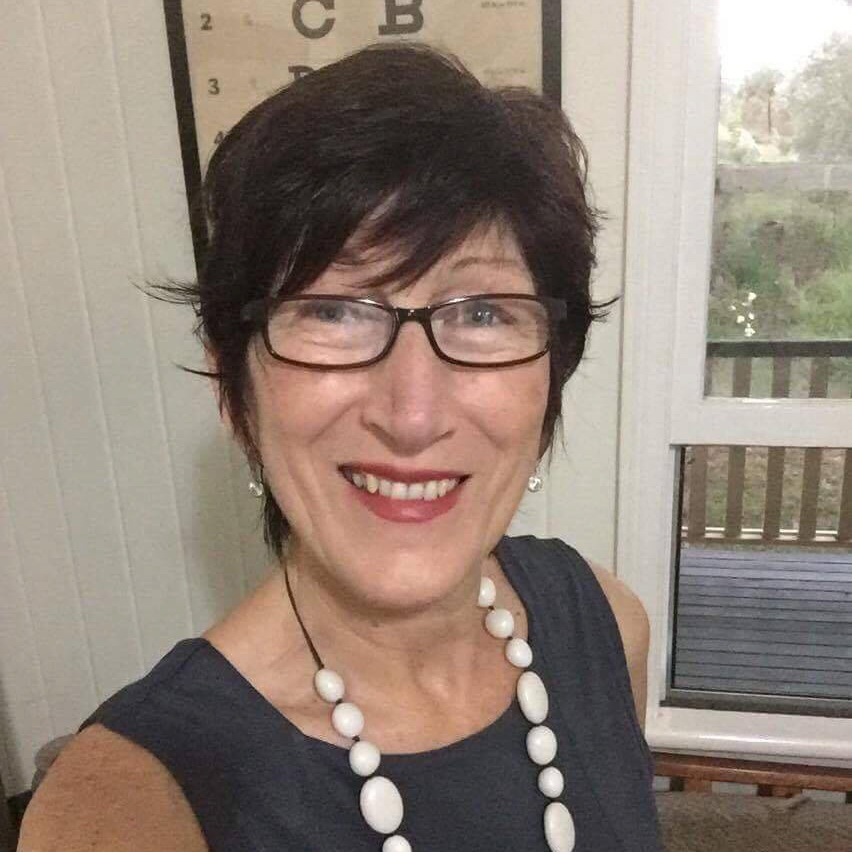 My team has crowned me the Queen of Communications and Content (official title!), grammar grouch and social media junkie of gypsy50s.
I have spent about four years in total travelling overseas and I presently reside in Australia. I have also lived in a town of 100 residents on the edge of Australia's Simpson Desert for three years with my young family, an experience I think more Australians should try.
My first overseas travel experience was to Fiji's with two girlfriends when I was about 24, where I met a load of Canadians travelling the Pacific circuit. Several of those new friends came to stay with me, spending Christmas at the beach with my family, driving my car all over south-east Queensland and partying with me and my friends. It was a blast and my first real friendships with people from overseas. This is where my love of travel began and has now led me to be a part of the gypsy 50s journey!
I am also a fifty-something mother of two teenagers, both of whom seem to believe I was born this age. I'm a foodie, a bookworm and I spend too much time on the internet. I decorate cakes. I am very artistic and a word smith who loves to read and loves new adventures.
I'm a glass half-full kind of person and I'd prefer that glass to be filled with red wine or good tequila. I wish I spoke another language. Salud!
Hi I'm Dotti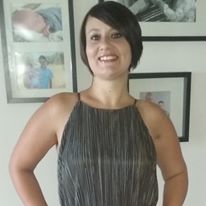 I am a marketing executive who loves what I do! I am passionate, driven, a nerd who never far from a podcast to a book and I have a huge thirst for learning anything and everything!
Having travelled a lot and having lived in different places and countries throughout my life, to say that I have been bitten by the travel bug is an understatement. I love Asia and the US, 2 of my favourite destinations.
Favourite quote: "Home is where the heart is". Which in my travels I have learned that my heart lives in many different places, making home for me such an amazing place!
I joined gypsy50s to help others become encouraged to explore our big, amazing world, to meet new people and to see you all have incredible experiences.
Let's all fall in love with life again!
gypsy50s team…transforming the way you travel!!!
Join today